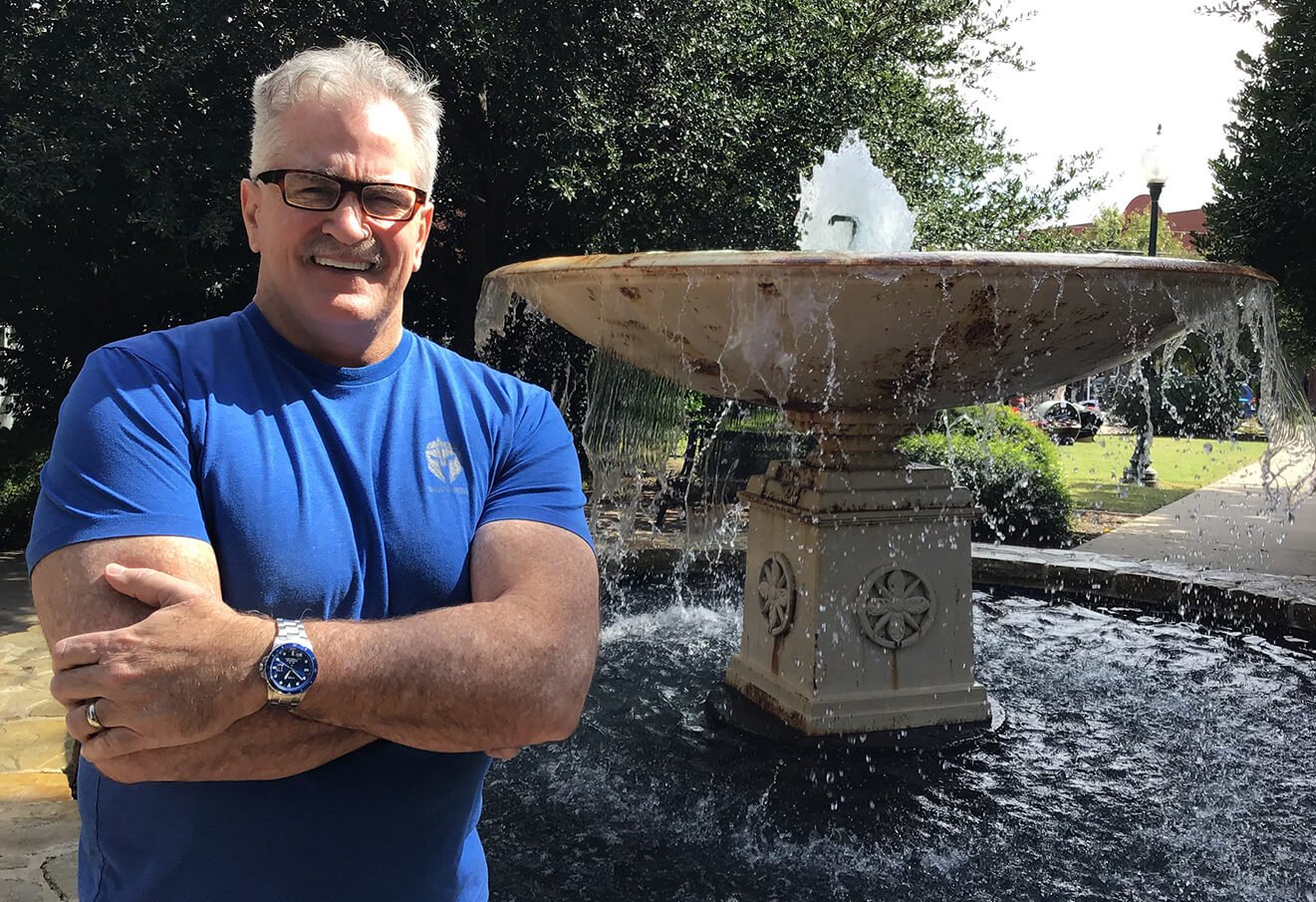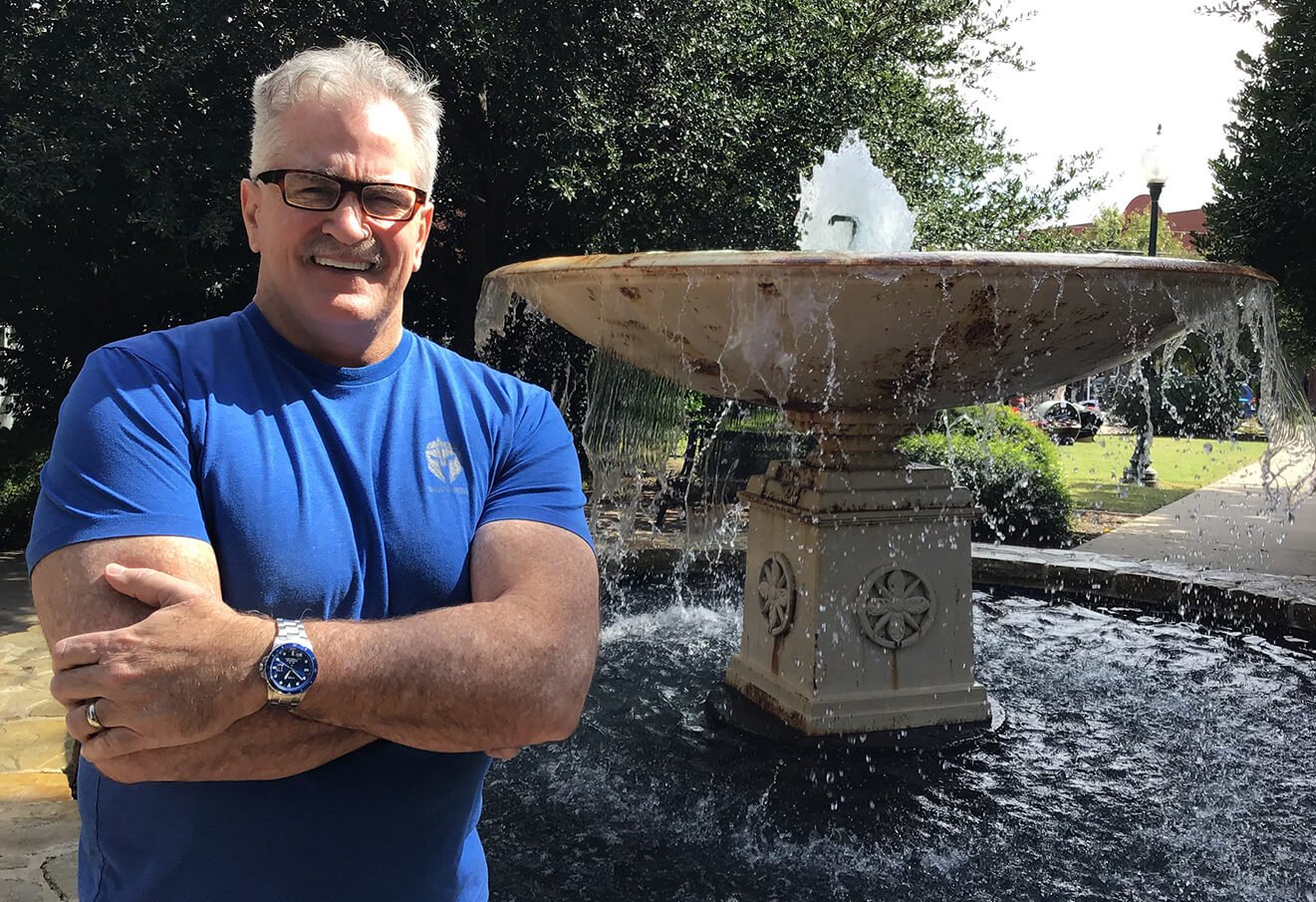 Hi, I'm John Nicholas and I'm glad to meet you.
If you're struggling with debt, I'm here to help you because I know how it feels.
As a lifelong entrepreneur I've built companies worth millions, but I've also been jobless, broke and buried in debt.  
Thankfully, I've learned how to conquer debt in a variety of ways that can seriously help you.  I've also worked in the debt-relief industry and learned insider secrets that will help you avoid scams and make the smartest moves for you and your situation.
The 'Secret Power' I want to share with you.
When I write and do business I often use my middle name Nicholas because it means both "Overcomer" and "Victory for the People" in the original Greek; both of which express who I am and what I'm about.
I believe you're an overcomer too, and that's why you're here.
I am 100% confident that we can join forces and launch you towards victory in every area of your life that debt can affect; your finances, emotions, mindset, relationships and even your spirit. 
So prepare for victory!
I coach you 'in the trenches'...
I've been around great coaches all my life, from my first football team in 7th grade that went undefeated, to my last stint with a Super Bowl champion team in the NFL.
I've learned that good coaching is more "caught than taught."  A coach's passion, commitment, discipline and intelligence simply rub off on those they lead and teach and exhort to win.
It's not just about telling you what to do. 
It's about joining you in the trenches; about caring and working alongside you to correct mistakes, develop and practice winning habits, thought patterns and routines until success is achieved.  This is where and how we'll make it happen!
I like to know my options and I'll bet you do, too.
Whether ordering dinner, buying shoes or picking a movie.
The same is true with getting rid of debt.  You've got to know your options!
Sadly, I didn't know mine when I faced the worst financial crisis of my life.  And most people don't.  That's why I'm on a mission to make sure you know the most popular and proven approaches to debt recovery.  (Hence the FREE cheat-sheet on your right.)
I'm also determined to expose the debt-relief companies who often talk about "options" but usually offer only one – theirs!
All-too-often they will scam, slam or cram whoever they can into their programs, whether they suit their clients' best interests or not.  That's why I left the industry.
And that's why I'm back with a vengeance to offer a better way; with expert insight and personalized guidance for every client – with every option on the table.
Request your free cheat-sheet summary and we'll zap it to you ASAP!
VIDEO COMING SOON!  The Amazing Power of Vision: My Debt Recovery & Yours.
I believe in the power of vision, and I believe it's contagious.
A well-known Proverb says, "Where there is no vision the people perish," and we know the truth of that statement in our own lives. 
Without vision we lack both direction and passion.
That's why we're producing this video to share how vision ignited my debt recovery, and how it can do the same for yours.
This video is currently in production, but 'Contact' us with a note and we'll send you a link as soon as it's live. 
I want you to see it – then to see where your vision takes you!